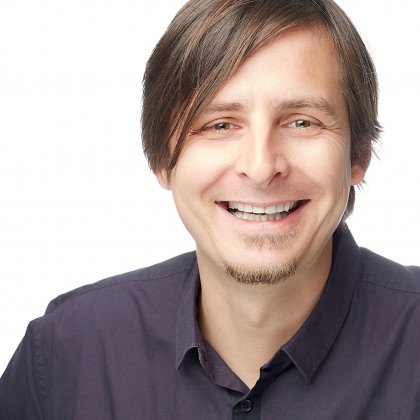 About Us
Talk to the Silverstripe experts
I'm Florian Thoma, your Silverstripe expert.
As a Silverstripe Professional Partner, I'm closely connected to its creators and it was with Silverstripe's philosophy of customisable, intuitive CMS in mind that I started Innoweb in 2011.
The result? A one-stop shop for all your back and front-end development needs.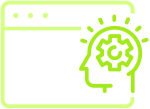 Find the right specialists for your job
When you pick Innoweb, you're surrounded by a community of experts.
I know that every web development job is unique. That's why I get the best people in on every project for the perfect result every time.
The better the fit, the better the project, the better the outcome. Everyone in our team of partners specialises in what we like and do best, translating our passion for what we do into lasting results for you.
Award-winning customer service
I'm about getting things done fast, replying to support inquiries as soon as possible. Innoweb's customer service is hard to beat.
That's not just something I say. Innoweb has been awarded the Client Heartbeat Industry Leader Award for the web design industry in Australia three times:
Through an independent evaluation process that surveyed customers from web design firms across Australia, Innoweb scored an average overall rating of 9.3 out of 10 for customer satisfaction.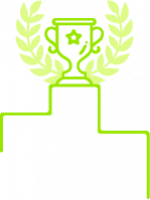 Florian is a highly skilled developer, a consummate professional and a pleasure to work with - quick, responsive and responsible. He understands the nature of the business and always gives his best! I highly recommend him.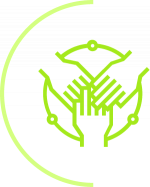 Building relationships and partnerships with clients is what drives me. There's nothing more rewarding than working together as a team to make a great website.
Together with my network of partners, I take you through all the stages of:
information architecture
content workshops, content creation and copywriting
design
development
SEO
testing
support after launch
From Switzerland to Sydney: My story
After doing a software engineering degree in Switzerland and working for one of the largest digital agencies there, I moved to Australia.
I loved the opportunities Australia offered and soon saw a gap in the market for an innovative web development agency in Sydney specialising in Silverstripe development.
Specialising in web development, web design and search engine optimisation, I've been collaborating with designers and developers on a variety of projects since 2011, using my specialist skills in Silverstripe .
So if you want to talk Silverstripe web development, let's grab a coffee together sometime. Because at Innoweb, we think of our customers as friends.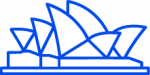 Florian was very responsive and he developed an excellent understanding of our organisation and the functions we needed the new website to perform. The ongoing service is very good and it's reassuring to know we can contact him at any time to find a solution to any problem we have.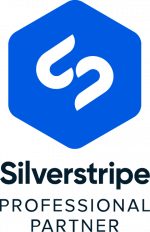 Silverstripe Professional Partner
Innoweb is a Silverstripe Professional Partner. As a partner we have a very close relationship with Silverstripe Ltd and can offer a wide range of services including development, code reviews and project support.
Silverstripe is an award winning open source CMS. It is loved by editors and developers alike for its flexibility and intuitive interface.
Silverstripe is our preferred CMS and we have used it in dozens of website projects for a range of clients from large corporations and governmental organisations to small and medium-sized businesses, associations and individuals.