Your
Silverstripe Development
Partner in Sydney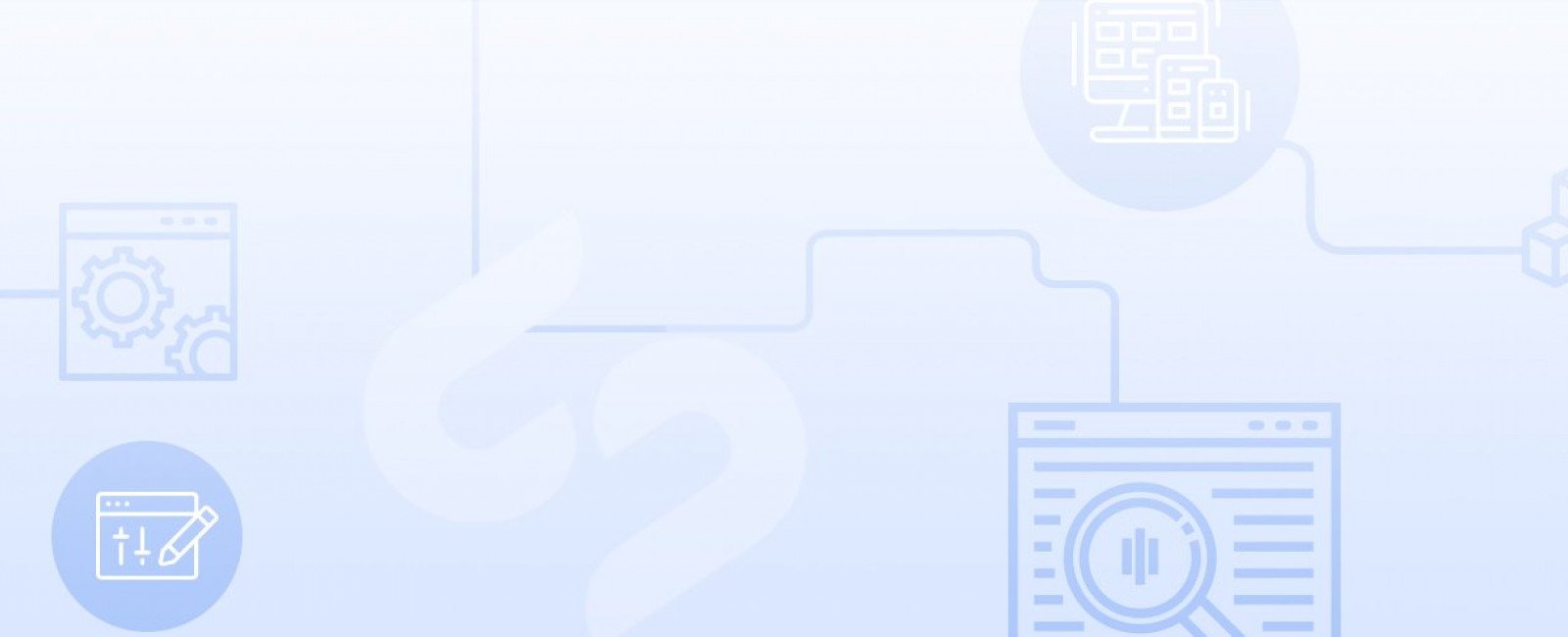 Get the website that perfectly reflects your business
At Innoweb, we use Silverstripe CMS as our main tool to develop websites.
Silverstripe CMS allows us to build websites and applications that cater for any target market. Silverstripe is the most flexible CMS solution out there and helps us build the website you and your brand need, not what some platform dictates.
To succeed with your business, you want a website that reflects your brand's personality, values and points of difference. You want something as unique as your business. And that's exactly what you get with a website built on Silverstripe CMS.
Talk to our Sydney based Silverstripe experts today!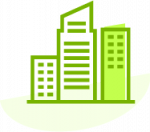 Agencies and Corporations
If you're with an agency or a larger corporation with its own team of designers and in-house marketers, we can work with your team, taking care of the technical aspects.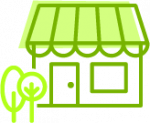 Small and Medium Businesses
If you have a smaller business, we take care of the entire development package, start to finish. We put together the best team of experts for your website and organise the team. You'll only have one point of contact.
Reach your business goals with a custom made website
At Innoweb, we're in the business of making your business goals a reality. We know your website is one of your most powerful marketing tools. That's why we custom make your ideal website – one that reflects your unique brand identity.
We believe your website should be an extension of everything your business stands for. No one should ever have to settle for a mediocre website. Using Silverstripe's highly intuitive and customisable CMS, we empower you to get exactly that.
Sydney based Silverstripe Experts
Our Sydney based Silverstripe development team is always keen to hear about interesting new challenges.
As a Silverstripe Professional Partner, we're intimately familiar with what's achievable with this award-winning CMS.
Being closely connected with its creators, we can help you with everything Silverstripe-related.
I have been working with Florian for over five years and have found him to be a true professional. The work is always delivered on time and he keeps us in the loop every step of the project. I would not hesitate to recommend Florian and Innoweb for any development project.

Florian is a highly skilled developer, a consummate professional and a pleasure to work with - quick, responsive and responsible. He understands the nature of the business and always gives his best! I highly recommend him.